• mosquito repellent • mosquitoes • mozzies • tick removal • ticks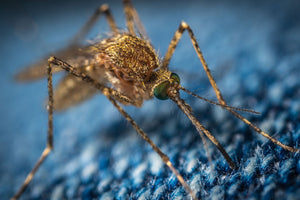 Ticks and Mosquitoes sure love to spoil our outdoor fun. Should we worry that Mozzies and Ticks are on the increase? Ticks and mosquitoes are more than just an irritating nuisance. They are a severe health concern worldwide. Changes in our landscape, world travel, and climate create the perfect storm for the spread of new and emerging diseases that both ticks and mosquitoes carry.Ticks and mosquitoes transcend mere annoyances. They possess the power to mar our outdoor enjoyment and pose a substantial global health risk. These blood-thirsty insects rank among the deadliest creatures on Earth, harbouring a host of life-threatening...
---
• Australian Health Department • Tick Removal • TickEase • TickEase tweezers
It is important to use "fine-tipped" or "pointy" tweezers for the proper and effective removal of ticks for humans. Read more »
---
• Be Tick Safe • Summer Time is Tick Time • Tick Removal • TickEase • TickEase tweezers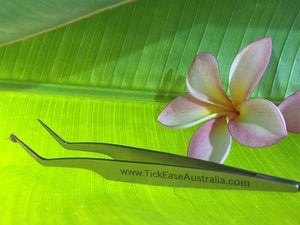 Nymph ticks - which are tiny baby ticks are the size of a poppy seed.
Nymph ticks can be as toxic and dangerous as an adult tick.
---
• Australian Health Department • Health Guidelines for Tick Removal • tick ease tweezers • Tick Removal • TickEase tweezers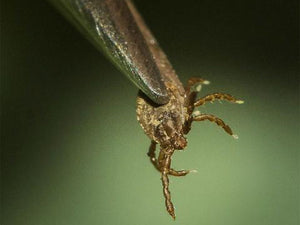 Removing an engorged tick
Remove a tick as soon as you realize it is on you.
 Aggravating a tick by squeezing, burning or putting any substance on it can cause the tick to back out. 
Aggravating an engorged tick may cause it to inject its toxic saliva into you increasing the risk of a

 

tick-borne

 

disease in humans and pets.
When the tick is agitated it will attach itself with greater determination.